MOBILE & ARCHIVE SHELVING
Need More Space?
CSI (formerly ESE) are suppliers and installers of Bruynzeel Compactus mobile shelving systems that make efficient use of space by doubling storage capacity, creating extra workspace at the same time.
Compactus mobile shelving systems are versatile – offering a large range of accessories and thanks to the modular construction, Compactus Office can be expanded with ease.
Mobile shelving systems can either be hand driven or controlled via a modern 'soft touch' panel both of which have been developed for the safe and easy opening of Compactus Office cabinets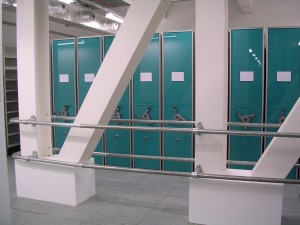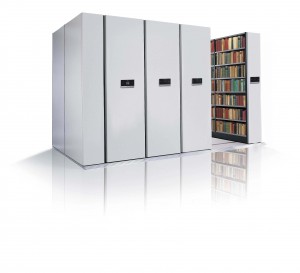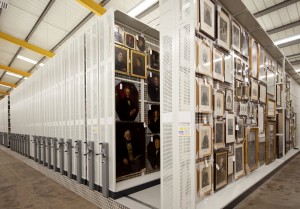 Healthcare - Medical Records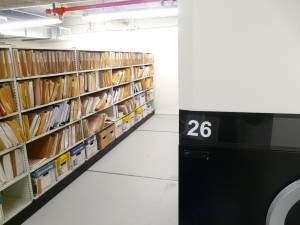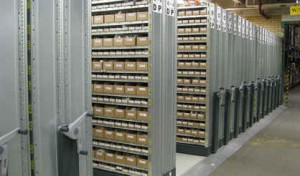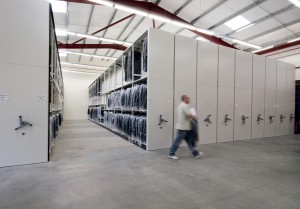 ARCHIVE SHELVING
Free up valuable floor space or double your storage capacity with cost effective solutions designed to provide flexible efficient document filing and retrieval.
Space, aesthetics and organisation are important when planning the storage for archives, libraries and museums. Items must be easily accessible and any system installed should be adaptable to future requirements. Our storage systems are ideally suited to this as they are versatile, modular and robust, providing long-lasting solutions. A range of accessories (some specifically designed for use in libraries, museums and archives) can make any storage system supplied exactly tailored to your needs.
Archive
Archive repositories often require storage systems that maximise space in terms of storage and workflow. Easy to use when operated either manually or electronically, Our mobile archive shelving can double the storage capacity of an archive facility. Eliminating the need for multiple aisles, quick and easy access to documents stored is provided by a floating aisle, allowing more space to be used for storage. A more secure system can be made by limiting access to some aisles by locking mobile units together, ensuring that documents with restricted access are kept safe.
Library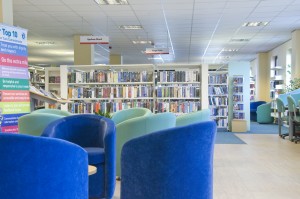 Our shelving systems can be used in libraries for both front-of-house public access operations and back-of-house centralised storage archives. With an aesthetically pleasing design and a range of finish options, shelving can be customised to match the image of your library. Optional perforations in the system can offer ventilation and assist in the preservation of books and documents. Flexible and versatile, the system will neatly fit into nearly any layout required, even around pillars, ventilation shafts and other tricky objects. Mobile options are available for when space is limited, as is often the case in libraries as new books are acquired.
Museum
From bulky and unwieldy items such as paintings and sculptures to smaller items such as jewellery and medals, museum storage can cover a huge and diverse collection of objects and materials. With a huge number of racking systems and a full range of shelving systems for any application, as well as comprehensive integrated accessories specifically designed for use in museums, we can provide you with a comprehensive solution to your museum storage needs.
We provide mobile and static storage solutions for museums and galleries; schools and libraries and medical and legal record stores.